About Us
Providence, Newport & Westerly Pool Builder Company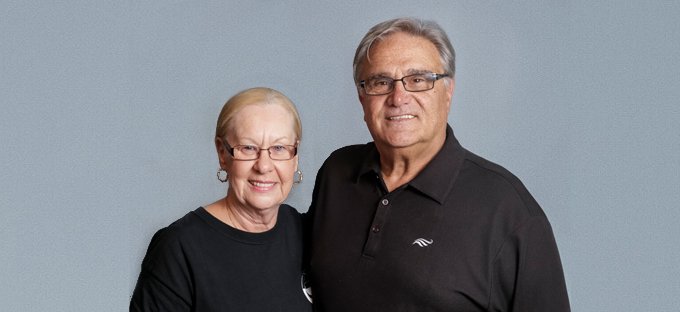 Pools by Richard is dedicated to providing you with the ultimate pool building and maintenance experience. As a family-owned and operated business, we understand the importance of developing strong working relationships between ourselves and our customers, and we look forward to having you be an integral part of the Richard family.
What Makes Us Special
Pools and Spas by Richard is a family-owned business that has operated in Southern New England for more than a quarter century – designing and constructing some of the most unique, customized gunite pools. What really makes us special, though, is our creativity and our innovation. We have long thought "outside the box" that is a typical, rectangular concrete water container.
We design in unique locations, we create unusual shapes, we integrate a wide variety of materials and special water features (waterfalls, spouts, vanishing edges, and integrated spas).
And we don't stop there.
We take a whole different approach to working with our clients to meet specific needs and ideas. We are dedicated to our craft and our clients. Our reputation is for dependability as well as for superior quality and service at an excellent value.
So start dreaming. Let us help you plan your outstanding pool today. Please call us to discuss anything that will help your dreams to come true.
You are truly special to us.
Ted Richard
Ted Richard IV
Paula Richard